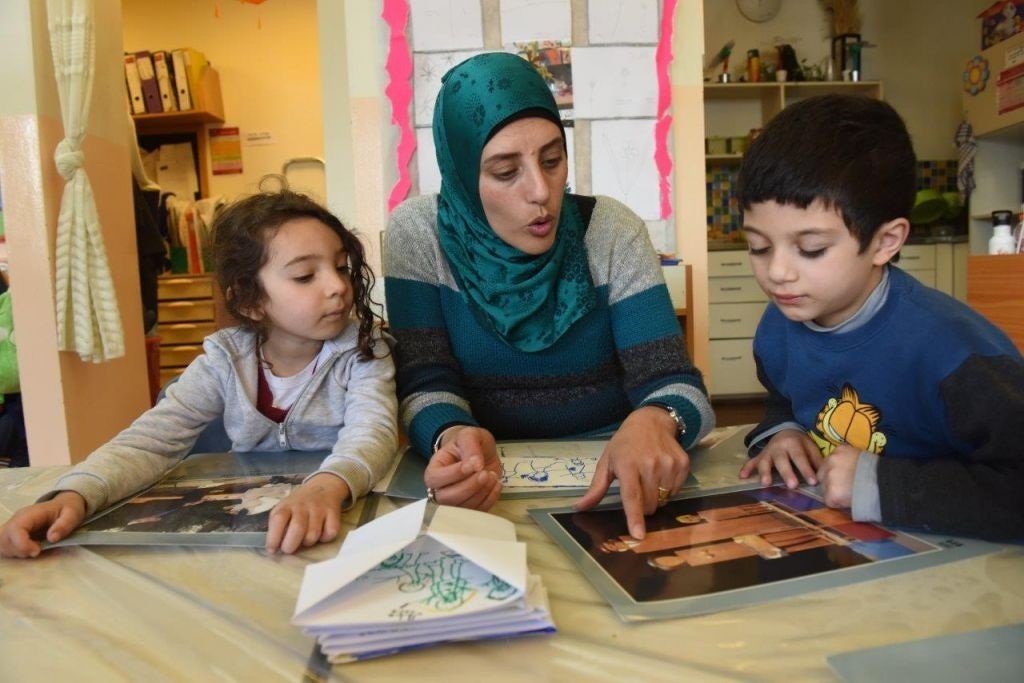 Choosing a preschool or nursery for your child can be very difficult. How to choose your preschool and what to consider a lot of times is hard. Some of the characteristics that have to be considered are the preschool timings have to fit your work timings and the proximity to home or work. But the most important things are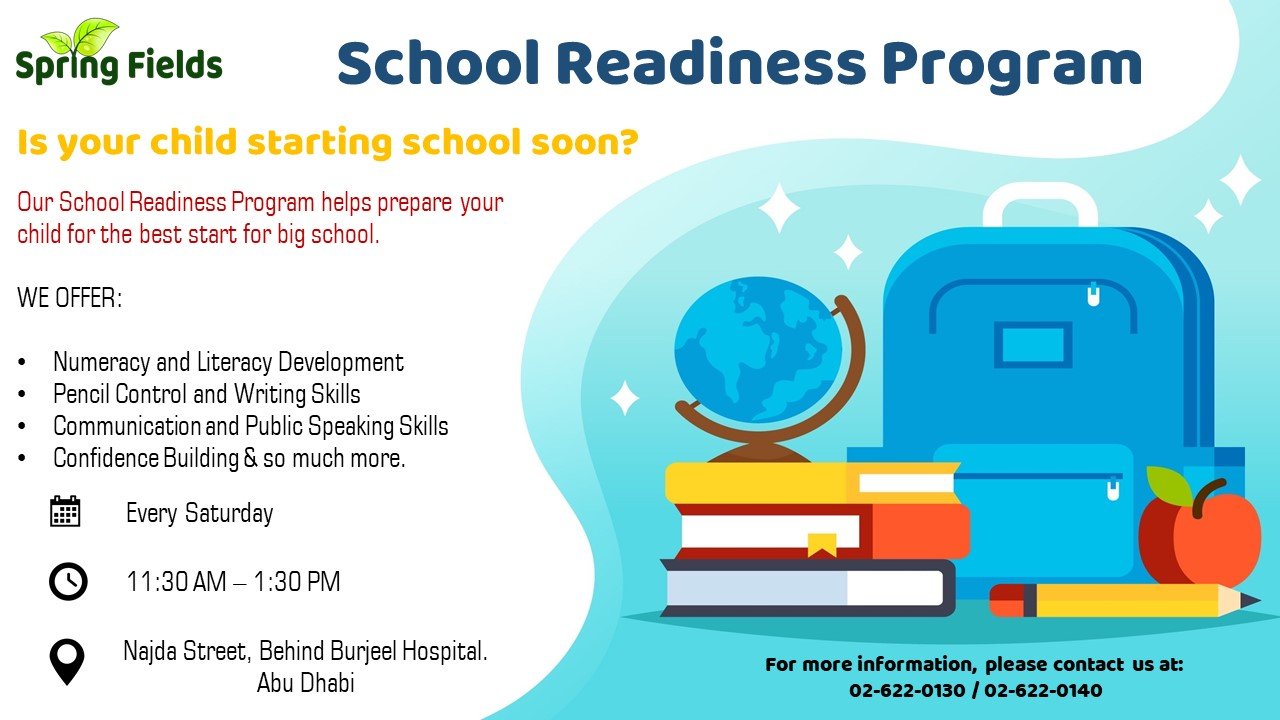 We are pleased to launch Springfield's School Readiness Program, which aims to holistically prepare our children for "Big School." The program will be led by qualified and experienced Early Years Educators and will focus on strengthening the necessary skills to prepare your child for a smooth transition onto Primary School.
Join us every Saturday for our French Language Immersion Programme. Our classes are delivered by a native French speaker with fun, interactive sessions for your child to enjoy a stimulating and engaging environment.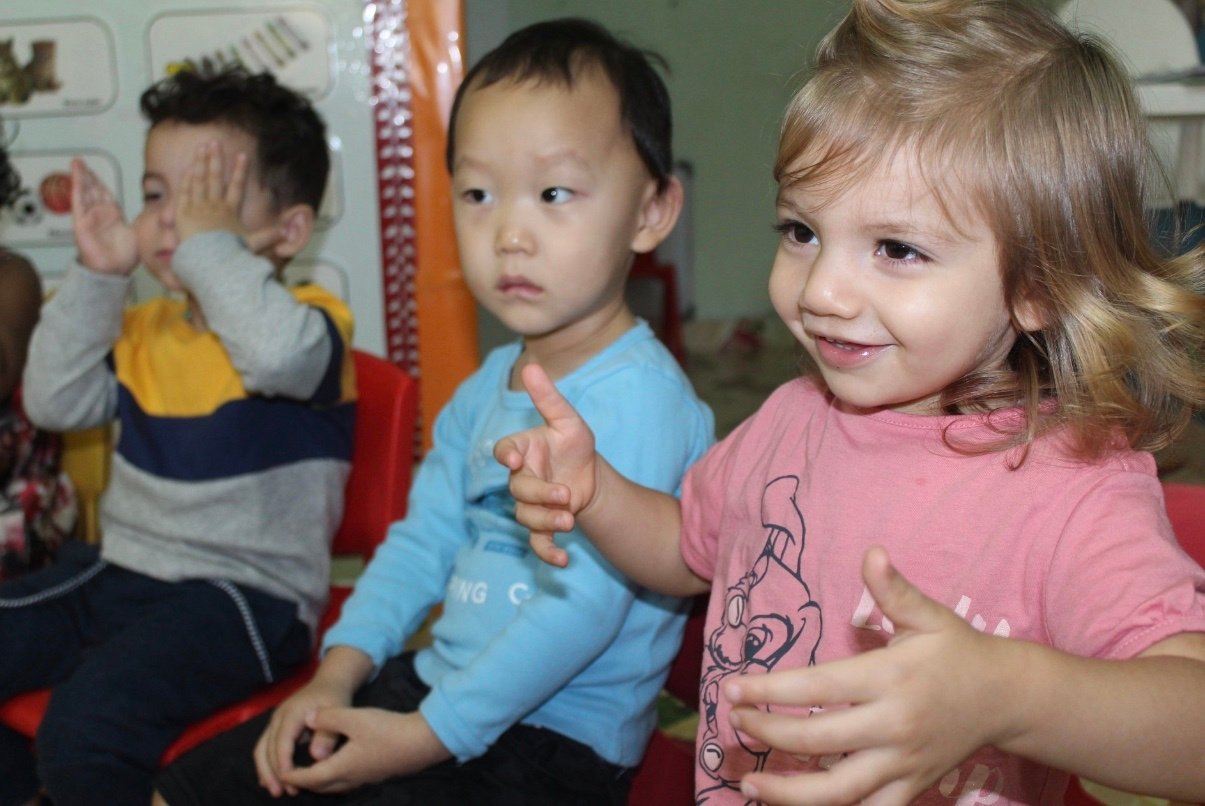 Are you looking for a nursery/preschool for your child? With so many childcare options available in Abu Dhabi, the decision can be a difficult one to take. There are many factors to consider when making this decision and the key to selecting the best pre-schools varies from parent to parent. Here are our top 4 tips on helping parents select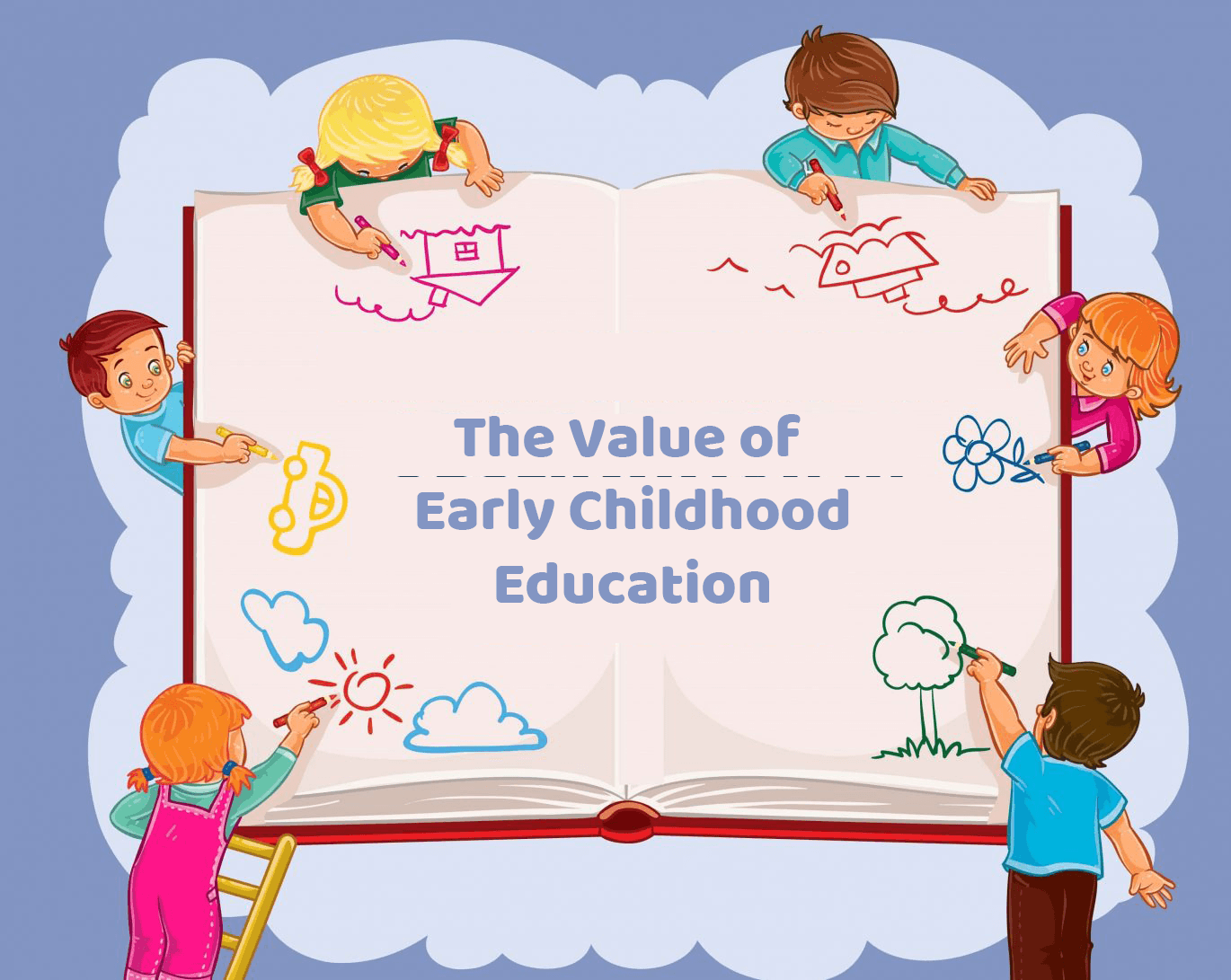 When children are young, they are learning sponges. Every new experience is a learning experience. There is nothing more important than early childhood years. Early childhood education is about honing and molding a holistic, which ultimately forms the basis of a lifelong worth of learning. There are endless benefits of early childhood education and here, we list just a few. Socialization Socializing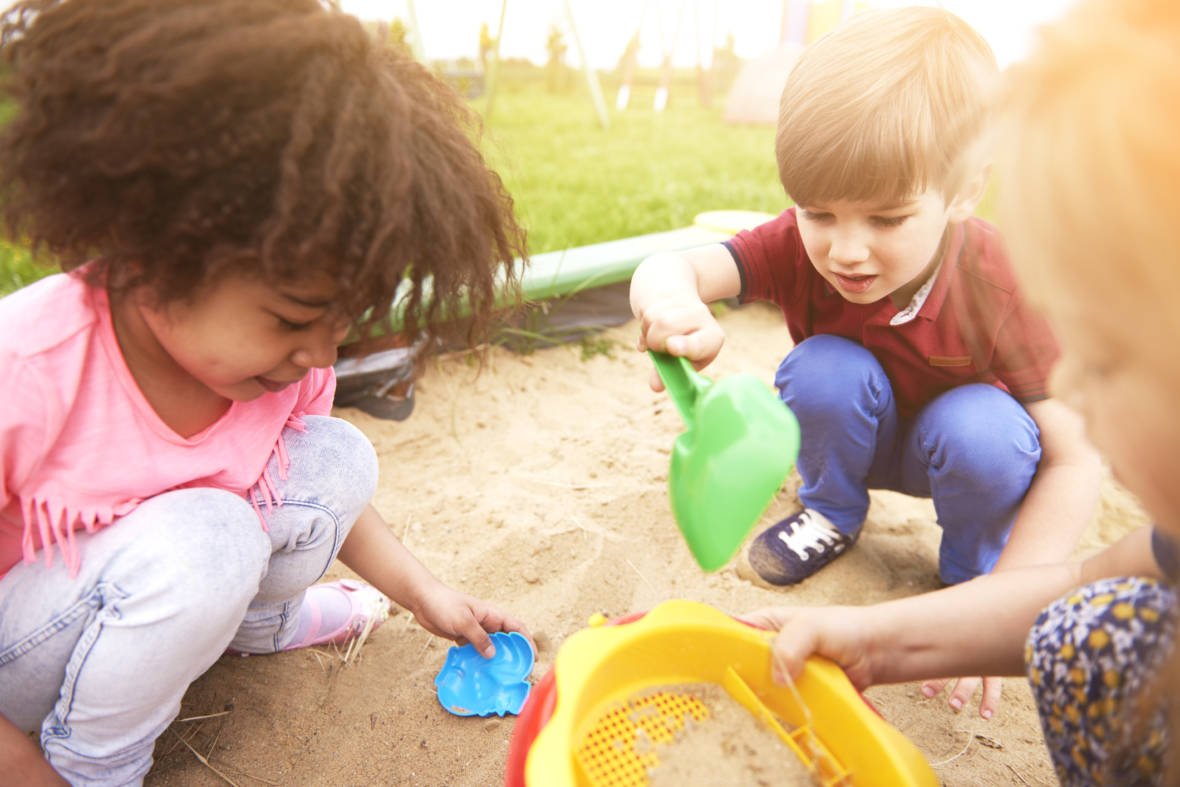 The Value of Early Childhood Education When children are young, they are learning sponges. Every new experience is a learning experience. There is nothing more important than early childhood years. Early childhood education is about honing and molding a holistic, which ultimately forms the basis of a lifelong worth of learning. There are endless benefits of early childhood education and here,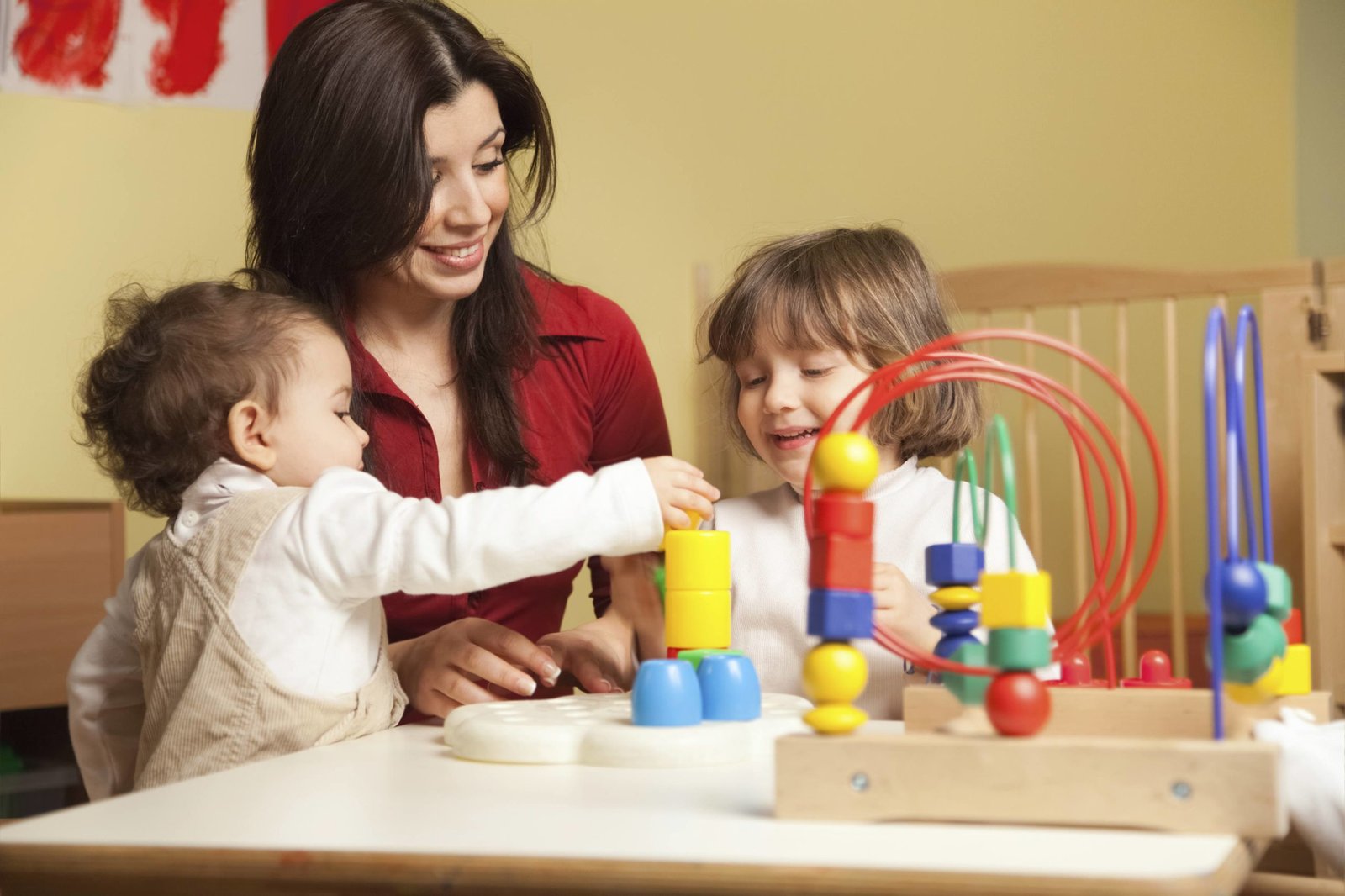 Parental Involvement in Early Childhood Education Parents play a crucial role in the Early Years development of their child and positive involvement from parents can make a lasting impact on a child's learning experience. Some of a child's most important developments take place during the preschool years. By playing an active role in early childhood education, parents can help ensure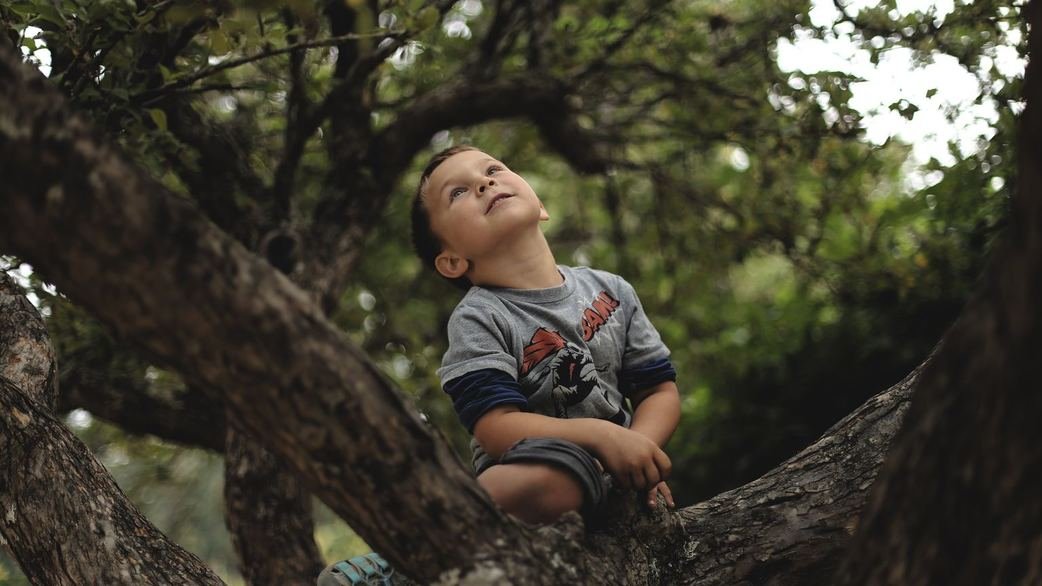 Risky Play in the Classroom Risks are everywhere and being able to manage them appropriately is a life skill. Risky play means providing opportunities for children to encounter or create uncertain, unpredictable and potential hazards as part of their play. Of course, this doesn't mean putting children in danger of serious harm. Something as simple as learning how to walk
Independence in Early Childhood Education Providing choices for children is a fundamental aspect of high-quality early childhood education. The importance of allowing children to lead their learning experiences is becoming a popular subject of discussion, particularly so in the Early Years and this approach to learning is child-focused, rather than teacher-centered. This methodology is referred to as autonomy. Autonomy in