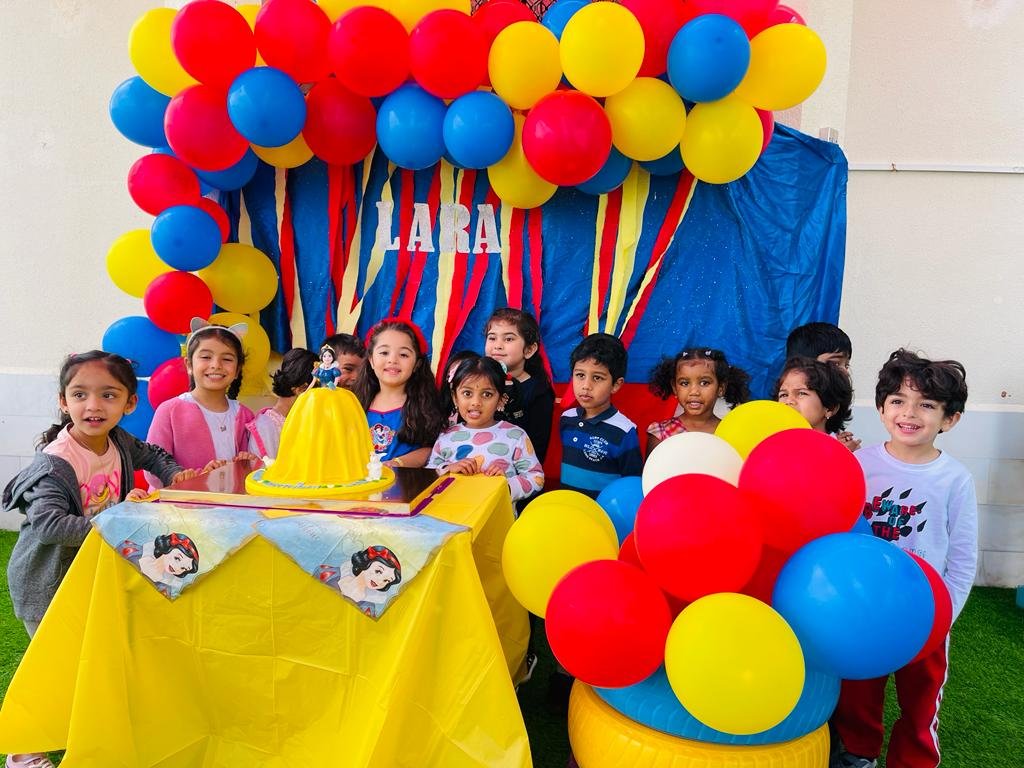 The importance of celebrating the different events for the children
Festivals and different events are one of the best practices for children to let them understand the world and the different cultures and the value in this world. For the children, they can learn many exciting and new things from others by creating bonds or connections.
For the early year's learner, celebrating a festival will help them to develop the bond between them and their society and all the world also that's why it's necessary to introduce and celebrate the events for the children to let them understand, explore, learn and enjoy more with understanding and celebrating different events in their setting.  
Spring Fields Nursery always makes sure to celebrate and introduce national and international events as we have learned through play. Also, it's very important to have learned through celebration. Our nursery encourages families and providers to help children understand the importance of attending and participating in the events.  
Celebrations are ideal for encouraging children to look for and talk about kindness in others and we need to reflect and recreate the magic of growing up in innocent times by strengthening their imaginations. Let's share our cultural and local foods and celebrate the big and small of every festival.
Celebrate one another's achievements. This could be done for example (birthdays, mothers, fathers, world book day, international day, new year, breast cancer awareness, national day, Ramadan ……)
An imaginative approach to helping children experience festivals and celebrations can support their learning in many areas. By explaining to others how they celebrate a festival or take part in celebrations, a child's self-confidence and self-esteem are developed, and children's awareness and respect for others' beliefs are nurtured.
A sense of the passing of time in relation to festival seasons can be developed, and children can use all of their own different festival food, dress up, and art.