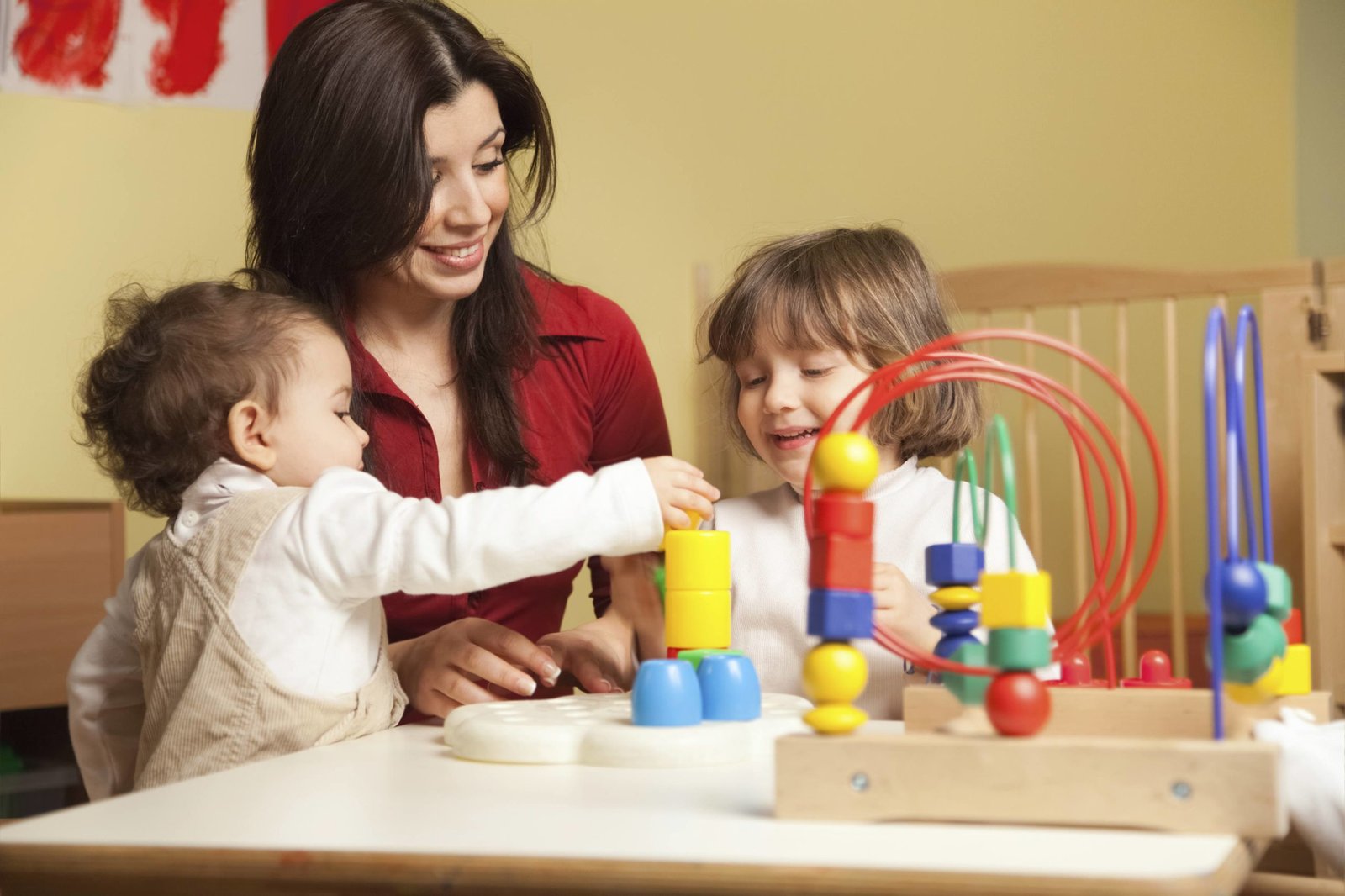 Parental Involvement in Early Childhood Education | Playschool in Abu Dhabi
Parents play a crucial role in the Early Years development of their child and positive involvement from parents can make a lasting impact on a child's learning experience. Some of a child's most important developments take place during the preschool years.
By playing an active role in early childhood education, parents can help ensure that their child is receiving the support they need to reach their full potential.
Children are the foundation of sustainable development and the early years of life are crucial for their physical, cognitive and social and emotional development. Parental involvement in early childhood education creates a partnership and connection between the school and home environment.
This connection is a key component of a child's development and further supports their learning.Young children need the support from a caregiver and from the parents, so that they feel secure within the preschool environment.
One of the most difficult challenges for early childhood educators is figuring out how to better engage parents in their child's learning. By establishing good lines of communication between your center and parents and making continuous efforts to involve parents as partners in their child's learning, we begin to pave a positive road.
Here are some of the ways to encourage parental involvement with in a setting:
Invite parents to open houses to learn more about the nursery leadership team, the staff and the nursery's values.
When families feel comfortable with the leaders and educators, this helps them feel at ease, ultimately making them more likely to be involved.
Allow parents to visit their child's classroom
Is it career day? Are the children exploring occupations? If so, invite parents to come in to share that with their child's class. Inviting parents to read stories is another great way to get them involved without asking for too much of their time.
Ask parents for suggestions and changes that they would like to see incorporated.
Once parents realize that they are active members of the nursery community and that their suggestions are of value, they may feel more encouraged to participate in events, as well as their child's day to day learning.
Studies show that when parents are active partners in their child's early childhood education, they are much more likely to stay involved when their child moves onto primary schools. By encouraging parent participation, we are ultimately making them a part of their child's education well into the future.