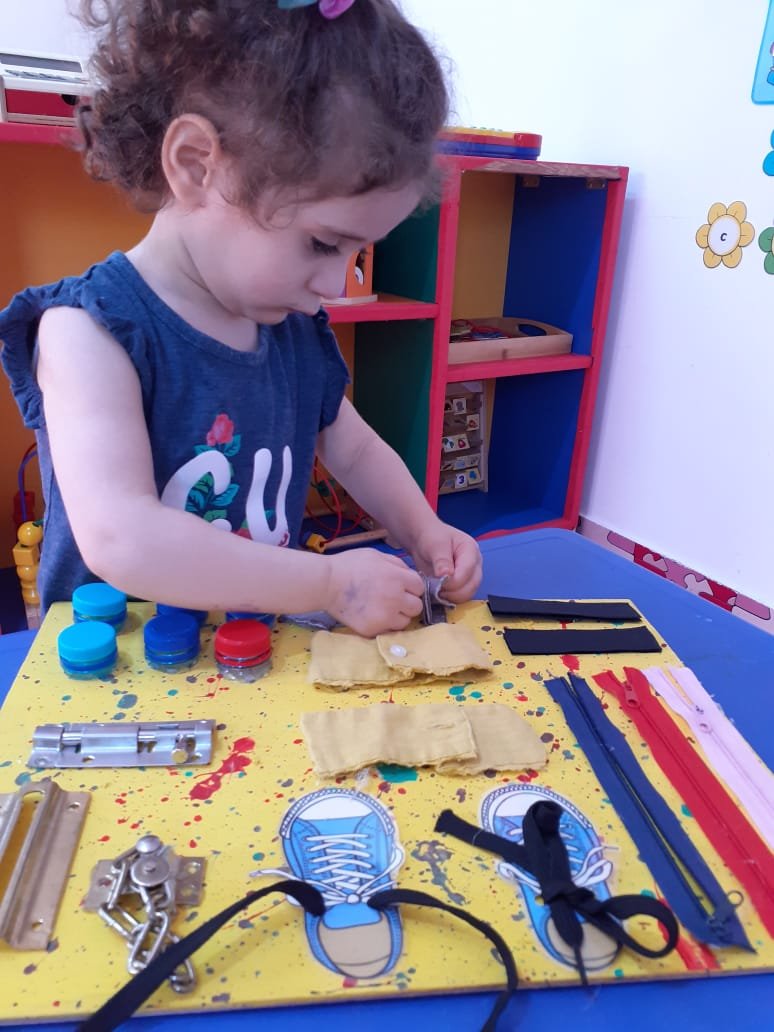 Getting Writing Right! | Day Care In Abu Dhabi
At Spring Fields Nursery in Abu Dhabi we encourage children of all ages to explore different activities which help promotes writing skills. This is beginning with strengthening of Child's fine motor skills.
When we refer to fine motor skills in the context of handwriting, we are referring to the small muscles in the hands and fingers used for writing.
This is done at Spring fields Nursery in Abu Dhabi, by providing day care , authentic, fun, and developmentally appropriate activities every day. Children at an early age go through stages of mark making. There are four stages of drawing and writing that you may notice your child go through, starting from fifteen months of age.
By offering repeated fun experiences with a variety of art and writing materials, you will see forward progress as they grow and develop.
These engaging activities are all explored and introduced to the children to support the development of appropriate pencil grasps when the child is ready.
Good writing skills depend on the strength in our hands and how we use the small muscles of our hands. However, we also need the muscles in our forearm to provide strength and stability.
In fact, we often must coordinate and use both types of muscles to do things such as holding and using a pencil, using scissors, managing buttons, handling coins and using various utensils for eating.
The thumb, index and middle fingers carry out the skilled movements while the ring and baby fingers provide stability. It is also important to develop strength and control in the upper body and shoulders so we can steady ourselves, giving us the ability to manipulate and control objects in a very precise manner.
Here are some suggestions for helping your child:
When playing with Lego or completing puzzles ask your child to rest his forearms on the table so that he uses his fingers to put the pieces together.

Lace large beads with strings that have small plastic tips on the ends or use easy lacing cards.

Put pennies into a piggy bank.

Use small tongs to pick up cotton balls or pom-poms.

Make lines and shapes by: finger painting, writing in shaving cream, painting with water in the garden or writing in the sand.

Use playground equipment such as climbing and monkey bars to build upper body strength.

Use play dough to strengthen hand muscles.
These are only a few fun ideas to try at home. We provide best Day Care In Abu Dhabi