Spring Fields Nurseries and Preschools follow the British Early Years Foundation Stage (EYFS) curriculum.
The curriculum was designed by the English government to provide a solid framework for practitioners. It is an integrated approach to learning and is a curriculum that is designed specifically for children aged 0 to 5 to learn the skills that they are capable of.
Following the guidelines within the Statutory Framework for the Early Years Foundation Stage and the Birth to Three Matters, we are committed to ensuring that we comply with the learning and development goals by ensuring a strong delivery of the curriculum.
Children are active learners and that learning primarily takes place through play. The curriculum was composed with that philosophy in mind. It provides children with the opportunity to develop emotionally, socially, physically and cognitively. The progress is monitored according to the children's individual needs and abilities, as the curriculum states that 'Every Child is Unique'
There are seven areas covered by the early learning goals, which are split into 3 prime areas and 4 specific areas.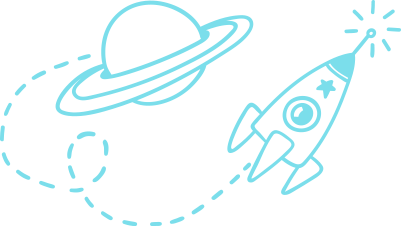 The Three Prime Areas of the EYFS Curriculum:
The Four Specific Areas of the EYFS Curriculum:
Mathematics
Here, children learn about quantity and numbers and start building rudimentary knowledge of basic shapes and measurements.
Literacy
Children are taught how to read and write, as they gain the ability to recognise and distinguish between phonemic sounds.
Understanding the World

Children are provided with an opportunity to gain an understanding of the world around them. They begin to develop an awareness of different creatures, plants, and objects.
Expressive Arts &
Design
This area of the curriculum allows children to express themselves through colourful drawings, paintings and fun activities, while improving their cognitive and creative abilities.