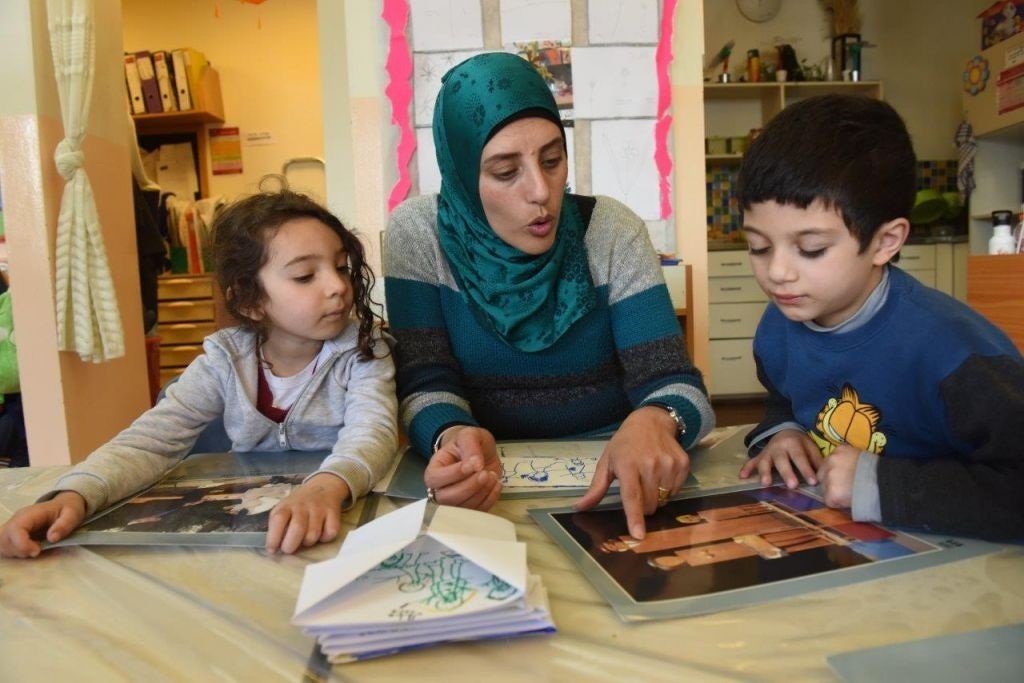 Are You Looking For a Preschool | British Nursery in Abu Dhabi
Choosing the British Nursery in Abu Dhabi for your child can be very challenging. How to choose your preschool and whom to consider can be difficult at times.
There are some important characteristics that should be considered: preschool timings have to fit your work timings and the proximity to home or work.
But the most important things are the feedback from school and the feeling that your child is safe while you are at work or at home.
Today we will discuss, why you should choose Spring Fields Nursery as the Best British Nursery in Abu Dhabi. Springfield understands that all parents have different schedules and that's why we open at 7 a.m., get the kids to school, breakfast, and lunch.
Day Care Services
Springfield's school class activities end at noon, but the school does not close. This way all parents (who have work schedules in the afternoon) can enjoy our daycare opportunity while their children still have fun activities at school.
British Early Year Foundation Stage Curriculum
Springfield nursery in Abu Dhabi and preschools follows the British early year Foundation stage curriculum where children are active learners and their learning primarily takes place through play.
Opportunities & Regular Monitoring
It provides students with the opportunity to develop emotionally, socially, physically and cognitively. The progress of each child is monitored accordingly to the children's individual needs and abilities since we strongly believe that every child is unique.
Nurturing & Shaping
In Springfields, we believe that there is nothing more rewarding than nurturing and shaping the little minds of our future. We provide a warm, safe and nurturing environment in which children grow and develop.
Highly Qualified & Experienced Teachers
Our curriculum encourages children to express and build meaning through amazing experiences with the help of our highly qualified and experienced teachers, who take the time to know you and your child.
Well-Equipped Facilities
Spring Fields Nursery has well-equipped facilities that provide children with a variety of opportunities to learn and play. The nursery has age-appropriate toys, books, and other learning materials that are designed to stimulate the children's curiosity and creativity.
British Nursery in Affordable Fees
Another reason to choose us as the best British Nursery in Abu Dhabi is affordable fees. Our fee structure is designed in such a way that it is affordable for all groups as we provide the best preschool services in Abu Dhabi at the lowest fees.
We are your best option for an exciting and inspiring journey before big school!